I need a little light and happiness this weekend - there's been a lot of dreary, bad news of late. So this week's friday five are things that I find so cute, they make me smile every time.
Little Boys with Big Backpacks
Babies Sneezing



Kids Napping Together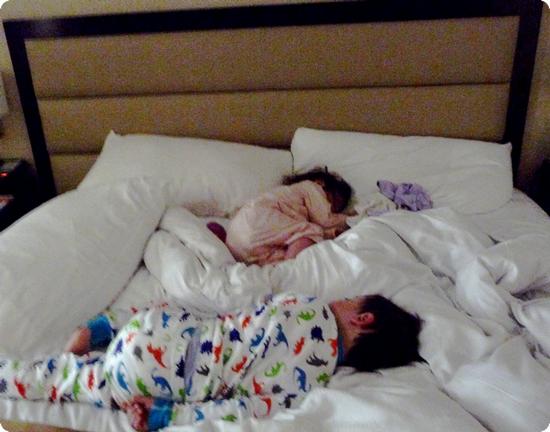 Babywearing Daddies with girly Carriers
Nursing Puppies
Enjoy your weekend!